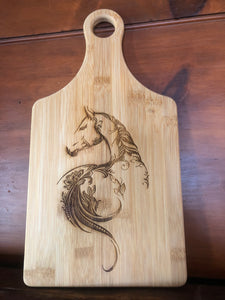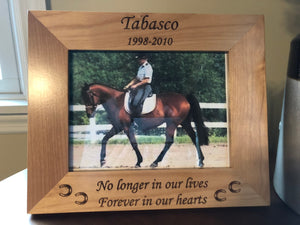 Wholesale and Fundraising Opportunities!
We offer generous discounts for both wholesale and fundraising partners! Please feel free to contact us at TheKraftyEquestrian@gmail.com for more information.
Thank you for visting!
We love feedback, please let us know if there is something you would like to see or an area we can improve! We hope you enjoyed looking at our products as much as we enjoy making them!